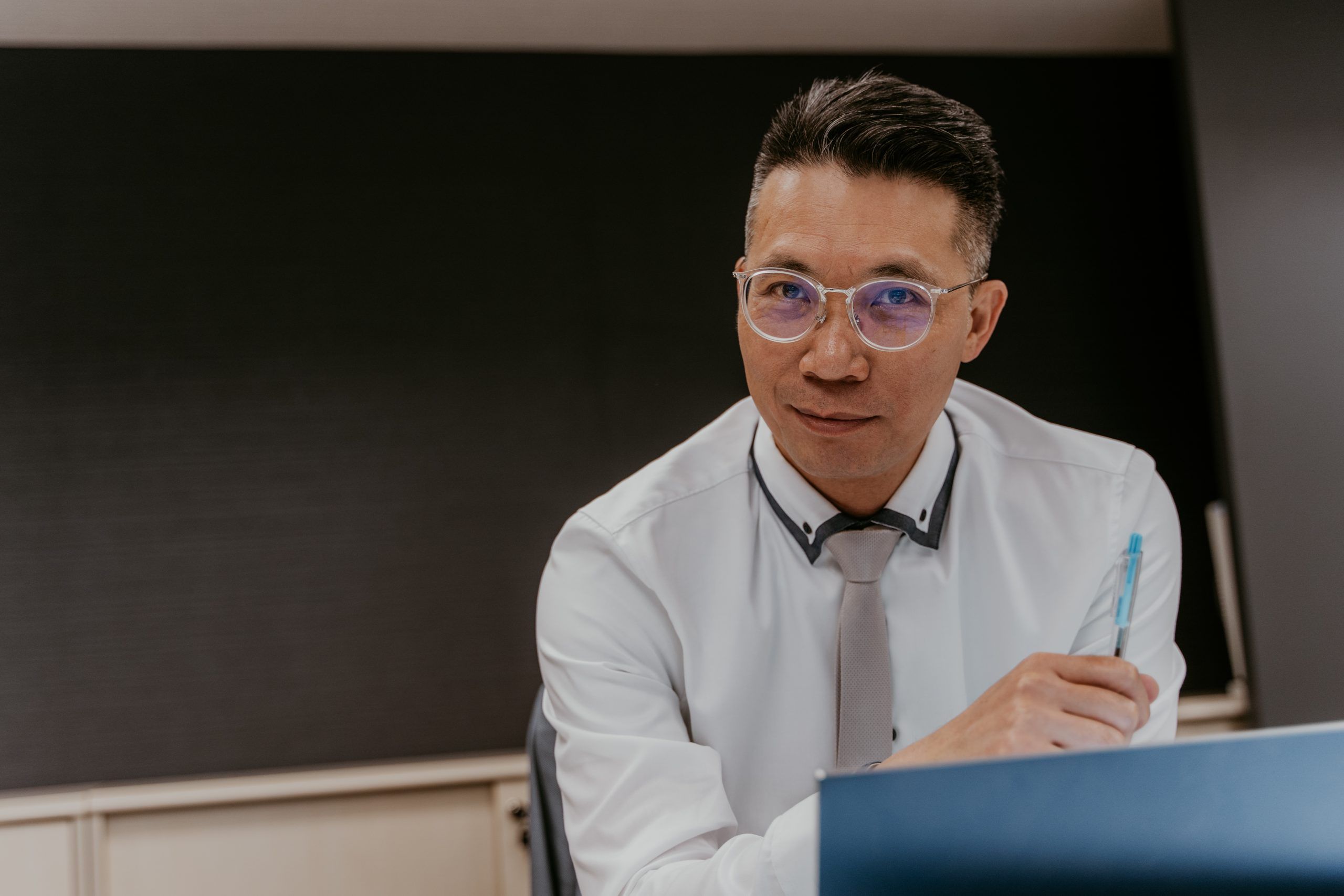 Manson Cheung
Head of Sales Team in Asia
What do you love most about your job and about the company?
One of the most interesting aspects of my job is speaking and communicating with customers all over the world. This allows me to understand upcoming challenges in the market, especially in terms of innovation, design and performances. Another aspect that I like very much is working with customers to achieve their targets, which means I'm constantly working side by side with the R&D Department and Production.
The company is a big international family, honest and reliable to the customer.
Visottica Comotec consistently makes significant efforts towards innovating and improving its products.
What do you consider the most important skills in your job?
My Engineering background combined with the sales experience of frames and components helps me understand customers requests and respond promptly. On top of that it facilitates cooperation in the factory throughout the product development process.
How is the business and the atmosphere in general in this difficult time?
Business was impacted everywhere since the Covid-19 outbreak. We can see major concerns from different customers from February to July 2020. However, since August we have seen the first signs of recovery and more and more customers are becoming hopeful for the market to fully recover in 2021. And we hope so too!
What do the coming months look like for the eyewear business?
Some markets are more dynamic while others are still coping with the challenges of the pandemic. We are now approaching a period of the year usually affected by a seasonal slowdown, but remain positive.
Posted on January 25, 2021